Prosecutors announced Thursday that eight people were indicted by an Ohio grand jury in connection with the death of a Bowling Green State University student who died from alcohol poisoning after attending a fraternity party.
Wood County Prosecuting Attorney Paul Dobson said the eight men attended a Pi Kappa Alpha party March 4 at an off-campus house where Stone Foltz, 20, was required to attend as a new member. Foltz's roommate found him unresponsive at their apartment that evening, and later died March 7 at Toledo Hospital from a fatal level of alcohol intoxication during a "hazing incident," according to the Lucas County Coroner.
The eight men indicted face charges including involuntary manslaughter, reckless homicide, felony assault, obstructing justice, hazing and underage drinking. The most serious charges, first-degree manslaughter, carries a sentence up to 11 years in prison.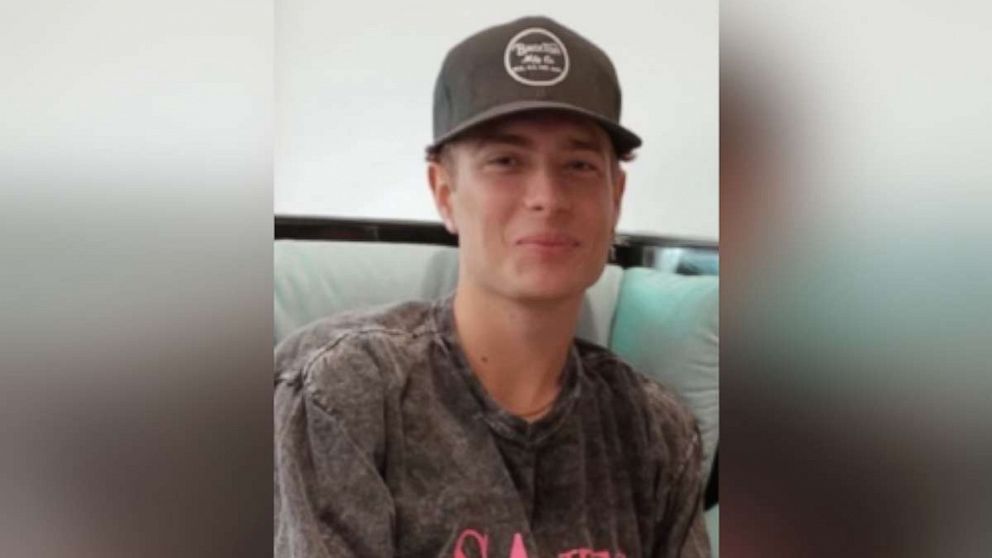 Via abcnews.go.com
04/29/2021 6:18 PM
Editorial credit: Bryan Pollard / Shutterstock.com